Kimberly Levi
Master Practitioner of NLP (Neuro-Linguistic Programming)
Master Practitioner of MER® (Mental and Emotional Release)
Master Practitioner of Hypnotherapy
CNHP (Certified Natural Health Professional)
MSM (Masters of Science in Management)
Mindset Coaching
Your professional coach focused on helping you design your future rather than reliving the past.
Natural Health
Your guide for strategies that support your health in body, mind, and spirit.
My Why
Within all of us are the gifts needed to create the life we want. The challenge we have is recognizing where we are, where we want to go, and what internal resources will get us moving in the right direction.
My belief in this simple statement was tested when I realized that after four children, one of which is special needs, my 12-year marriage needed to end. It was one of the most challenging decisions of my life. I felt like the Phoenix, and my life was going up in flames.
I was the mediator of my own divorce. Emotionally it felt like navigating into the unknown. Looking back now, it seems such a linear process; filing the separation, communicating to my husband and children, creating a financial agreement, and separating our assets and obligations. I was determined to create an agreement that honored our roles as parents and provide a safe place for our children to transition emotionally. Despite many struggles, we worked through our differences and established an amicable agreement.
Shaped by the experience, I wish to help others better navigate the significant transition process of divorce. Having experienced divorce both as a child and as a parent, I have a holistic perspective. Most importantly, I know first-hand that the transition will have a lifelong impact on everyone involved.
Master Practitioner of NLP (Neuro-Linguistic Programming)
Master Practitioner of MER® (Mental and Emotional Release)
Master Practitioner of Hypnotherapy
CNHP (Certified Natural Health Professional)
MSM (Masters of Science in Management in project Management & Information Technology at Colorado Technology University)
Registered Member of the Association for Integrative Psychology
My Approach
I am the "Tour Guide of Your Unconscious" and will help you to gain better control of your mindset, emotional state, and life – which are all critical elements when transitioning amicably out of a marriage. Through the application of NLP, MER®, and Hypnotherapy, I guide you in relieving anxiety and stress, recognizing and removing limiting beliefs and emotions, identifying needs and priorities, building self- awareness, setting healthy boundaries, and aligning to your core values. It is a personal transformation that not only provides the clarity to be able to make informed, productive decisions during this challenging time, but also enables you to establish your own unique, purpose-driven life after marital transition.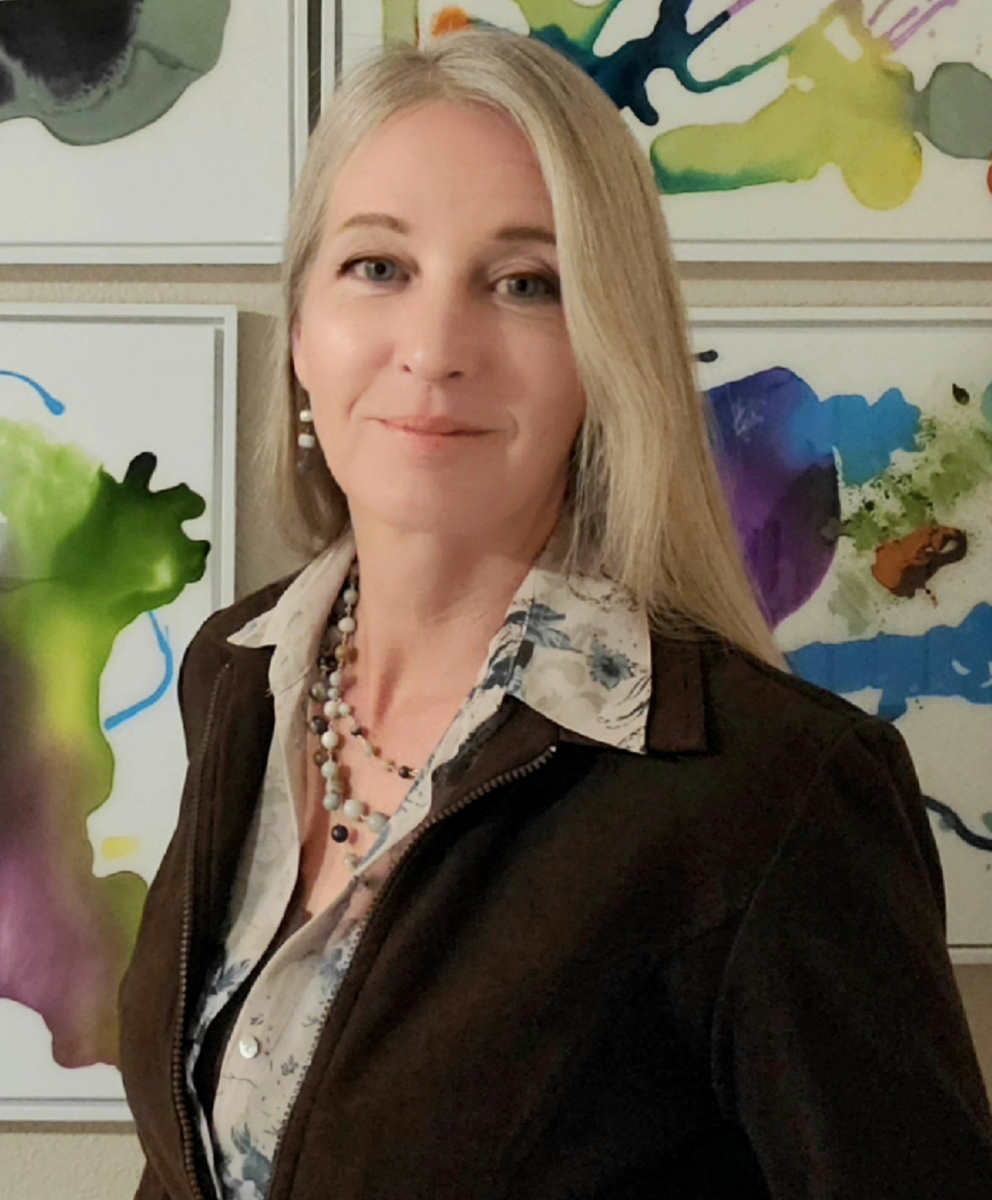 Start Amicably Uncoupling Today