Amicable Uncoupling Program
Your Marital Transition Guide
Start Shaping Your New Life Today
Financial Analysis
Your personal Financial Mediator, Analyst and Liaison to help you organize, update and maintain your financials through transition.
Transition Guide
Your guide through the "uncoupling" process providing mediation services, accountability, mental and physical wellness routines, and more.
Goal Setting
Your accountability coach to help you set and achieve goals through your life transition.
Personal Coaching
Helping you take full responsibility of your life, connecting you with supportive resources, and practicing self-reliance pre-, during and/or post-transition.
Guiding You Through "Untying the Knot"
"The key is to thrive, not just survive during divorce"
We've designed a better way to navigate through the marital transition process through our years of experience as a Divorce Mediator, Certified Divorce Financial Analyst®, Collaborative Law Financial Specialist, and Natural Health Professional.
Having a steady constant in a time of unsteady transitions is invaluable. Our clients save money on attorney fees, progress towards healthier lifestyles, are constantly working to achieve goals and find life after divorce. Most of all, our clients gain a helping hand through the process of "Untying the Knot."
We're Your Marital Transition Guide, Confidant, Accountability Partner, Financial Mediator, Analyst and Liaison
Your Business / Financial Advisor
Project management – organize, update and maintain data

Financials (discovery, interrogatories, etc.)
Keep valuations current and up-to-date

Work alongside your existing team (e.g. family law attorney, mediator, wealth advisor, estate planning attorney, CPA, forensic analyst, etc.)
Procure experts if needed (e.g. forensic analysts, oil & gas, real estate, trusts, etc.)
Your Personal Mental & Emotional Guide
Relevant questions to ask your attorney 
In-person or virtual support for court and mediation
Outside-the-box strategy and decision making
Parenting agreements
Editorial review of emails and texts to your former (spouse)
Communication strategies for challenging people
Taking full responsibility of your life
Healthy routines and rituals customized for you
Creative thought exercises, including practical meditations
Connecting with other supportive resources (from marital transition classes to therapists to fitness classes, etc.)
Developing and practicing self-reliance
Dating and relationship guidance 
WHAT Our Clients Gain.
The benefits to working with a divorce mediator and marital transition guide is invaluable. The physical, mental, and financial benefits are crucial in a time normally known for stress and unhappiness. You have a choice in how you navigate this time in your life, please choose wisely.
With Our Amicable Uncoupling Program, You Will:
Save money on fees (attorney, other specialists, etc.)
Streamline your marital transition process
Connect to a network of vetted professionals
Deflect stress, sleep better and feel energized
Re-vision life after divorce with steps to get there
Develop calm and cooperative communication
Learn to reframe frustrating situations
Return focus to your needs, desires and goals
Reclaim purpose, meaning and control of your life
Enhance your emotional IQ
How to champion for yourself
Overcoming and conquering the loneliness
Quick biohacks for improved health
My Story
I recently heard someone in an interview with Tony Robbins say, "Your mess becomes your message". This resonated with me greatly because I feel like that's exactly what I've done with my own marital transition experience.
For some reason I felt compelled to pay attention to the process, what it was like (for me and for others in my shoes) to deal with attorneys, mediators, financial experts, counselors, the judge, etc. I definitely felt there was a better way to navigate through this process without all the stress and anxiety, and I was pretty confident that I could help others have a better overall experience and outcome.
So when one of my best girlfriends suggested I consider becoming a mediator, I took her advice…and this is how "my mess started to become my message."
Founder, Carroll Beeson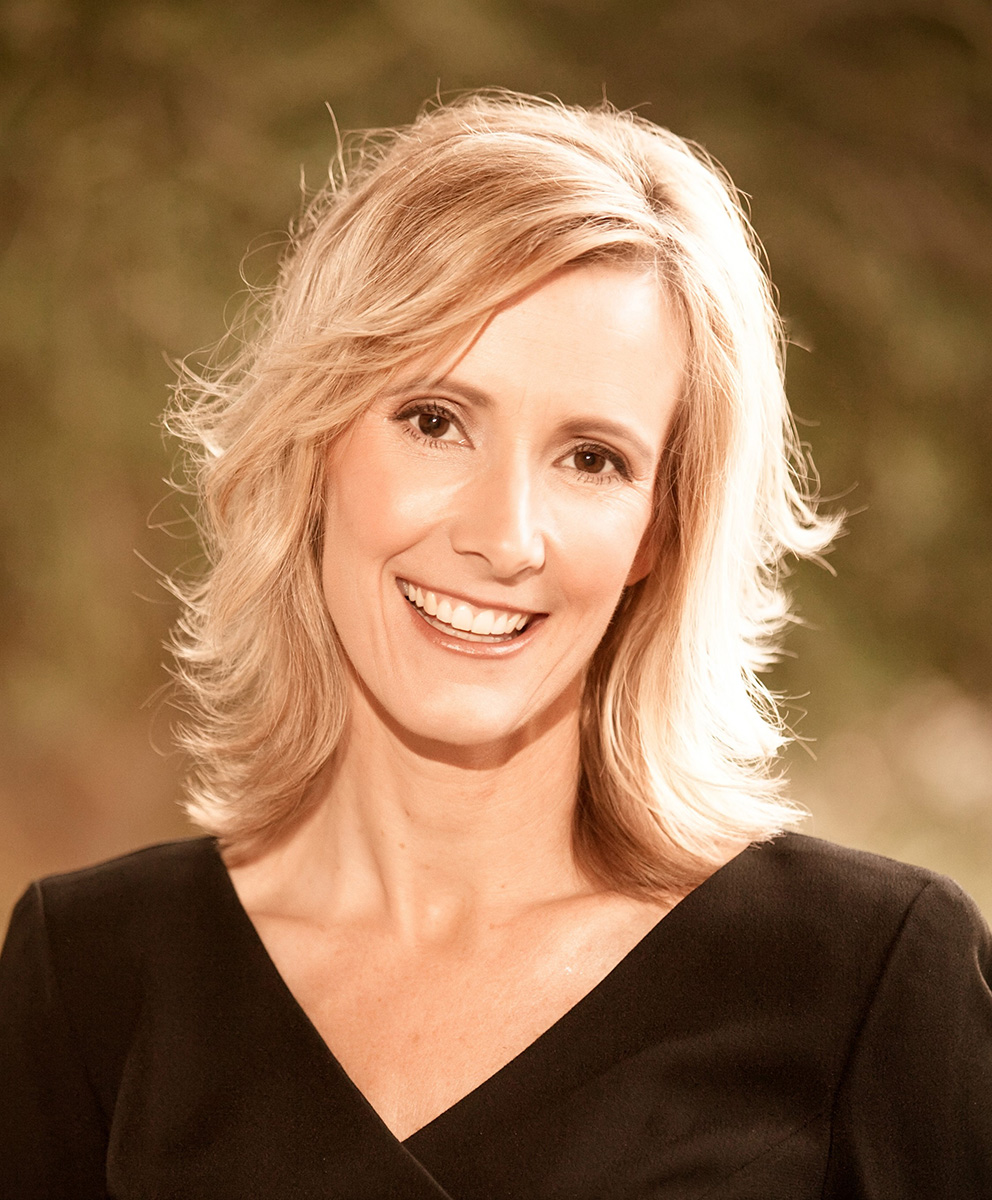 Start Amicably Uncoupling Today